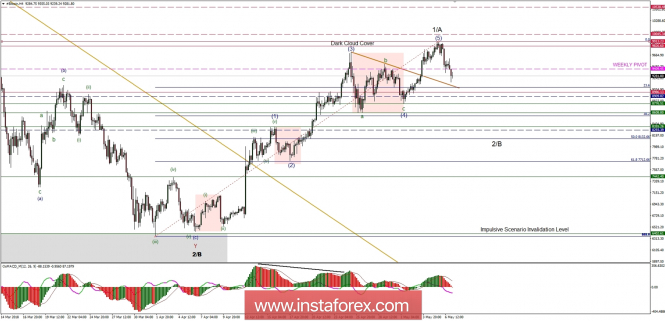 The company Swedish Miner One created a story by sending a Bitcoin miner called Space Miner One into the stratosphere, where it extracted Bitcoin almost 30.5 km above the surface of the planet.
Attached to the weather balloon, the Space Miner One platform drifted through the lower atmosphere, then returned to Earth on parachute, where it was safely recovered from the field in Lithuania. The platform was connected to the Internet via a satellite telephone and was equipped with an ASIC extraction system, Raspberry Pi 3, battery, GoPro Hero 5 and a commemorative metal coin. "The goal of Space Miner One is the symbolic expression of our belief that basically Bitcoin and cryptocurrency relate to the future and revolutionary technology: the so-called Blockchain technology. And thanks to this new technology, there are no borders beyond the sky. " said the president of Miner One, Pranas Slusnys.
Slusnys has over 20 years of experience in the IT & T industry as well as the construction and management of the data center. The Miner One project is currently raising funds for the construction of a mining farm in northern Sweden, where low temperatures and energy costs will work in favor of the crypto mine project, which, according to the team, will provide investors with higher profits than mining in their own country. The next stage of the project is the construction of a mining center. Slusnys says that they are eager to start mining, in particular because of the rebound of Bitcoin and Etherium prices, claiming that this will allow the purchase of more of the most modern equipment that is needed to develop the initiative. The project has committed to start paying out investors before the end of summer.
President Miner One said that while the flight was symbolic, he deeply believes that the extraction of cryptocurrencies in the future will become a reality: "We believe that the mining and technology on which it is based will finally reach the cosmos. In a sense, this is already the case in which communication channels that carry information around the Bitcoin network use satellites."
Let's now take a look at the Bitcoin technical picture at the H4 time frame. The market has completed five wave advance to the upside at the level of $9,913 and now the corrective pull-back cycle in developing. The price has broken below the weekly pivot at the level of $9,409 already and now is heading towards another support at the level of $9,050 ($9,000). The corrective cycle might be deep and can extend towards the levels of $8,608 or $8,355 or even $8,132. The overall impulsive scenario invalidation level is at $6,402.
The material has been provided by InstaForex Company – www.instaforex.com
Source:: Bitcoin analysis for 07/05/2018