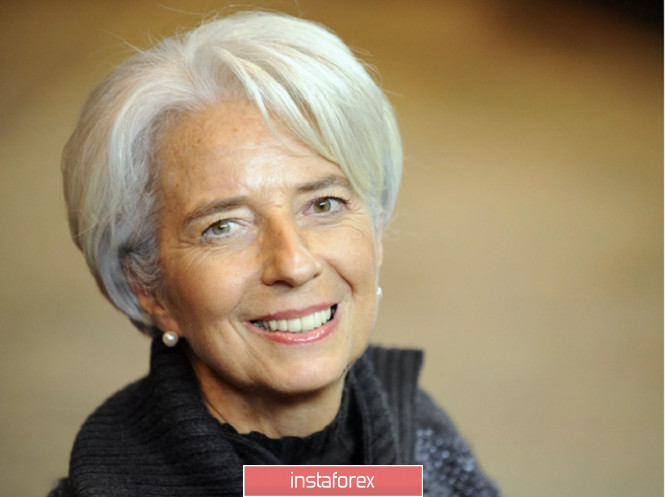 As the world emerges from the coronavirus pandemic, the European Union is focusing on its economic impact to plan for a recovery.
Thus, in an interview with Washington Post, ECB president Christine Lagarde talks about the eurozone monetary policy and how the new look of the global economy after the coronavirus pandemic will affect workplace safety and public health and safety.
Lagarde said that after analyzing the situation, she concluded that there was a difference between banks from the US and from the EU, noting that European banks have lower profitability but have no problems with solvency, so she would like to encourage them to "consolidate more."
She also spoke about her views on the post-pandemic global economy, saying that "an economy that is greener, more digital, and that will value close and honest relationships more than ever will entail industrial decline in some countries and the emergence of a new supply chain that will be more partner and proximity than cost reduction. "
Christine Lagarde says the ECB is pushing for a green bond portfolio and rejecting critics who say the central bank should not be involved in green bond contracts. She also drew attention to the fact that climate change can significantly affect price stability, as a result of which banks need to take into account climate change and take measures in this direction to increase stability. "40 percent of green bonds worldwide are issued in Europe. We buy 20% of all available green bonds."
She also said that analysts do not consider the recovery from the pandemic to be W-shaped:
"No. This recovery is uneven and uncertain. This is the first time we actually make a forecast. Before that, we worked on the basis of scenarios," she said. When asked if she sees the economy "crashing again," Lagarde said, "Based on what we know, and barring some massive second wave, we certainly won't see this W you are talking about."
The material has been provided by InstaForex Company – www.instaforex.com
Source:: Christine Lagarde on the Eurozone monetary policy and new look of the global economy after the coronavirus pandemic
Won't your trader friends like this?