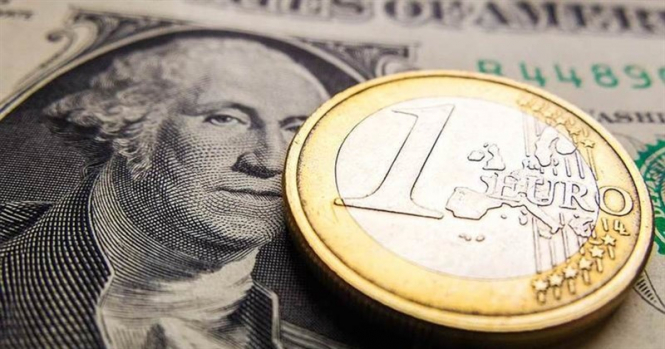 At the end of last week, the dollar strengthened by more than 1%, demonstrating the best dynamics since August 2018. The winning greenback series can be the longest since February 2017. The USD index has been closing in the green zone for already 6 trading sessions in a row.
The demand for the dollar as a safe-haven has been aggravated by the heightened uncertainty surrounding the trade negotiations between Washington and Beijing, as well as the threat of a recurring "shutdown" of the American government that is looming on the horizon.
This week, US Treasury Secretary Steven Mnuchin and the country's trade representative, Robert Lighthizer, are scheduled to head for the capital city of the Middle Kingdom, where a regular round of talks will take place from February 14 to 15. The period during which the parties have pledged to conclude a trade agreement expires on March 1. If by this time the deal cannot be reached, the United States will raise trade duties from 10% to 25% on Chinese goods worth $ 200 billion.
Meanwhile, negotiations between Republicans and Democrats over the financing of the construction of the Trump Wall on the border with Mexico have again reached an impasse.
According to Mick Mulvaney, the acting head of the White House office, if Congress does not allocate funds for these purposes, Donald Trump is ready to again suspend the work of the federal government after February 15.
The introduction of a state of emergency is called as one of the options for overcoming the dispute.
As for the euro, the fundamental factors are now clearly playing against the single European currency. At present, there is some pressure on the euro due to concerns about fourth-quarter German GDP data, which will be published this week. It is assumed that if the German economy slips into a technical recession, then the entire currency bloc will have a hard time. Given the growth of the dollar, the EUR / USD pair should already be trading below the level of 1.13, but the bulls have not yet left hopes to cling to it. However, the breakdown of this mark can serve as a strong "bearish" signal, indicating continued downward movement in the direction of 1.12.
The material has been provided by InstaForex Company – www.instaforex.com