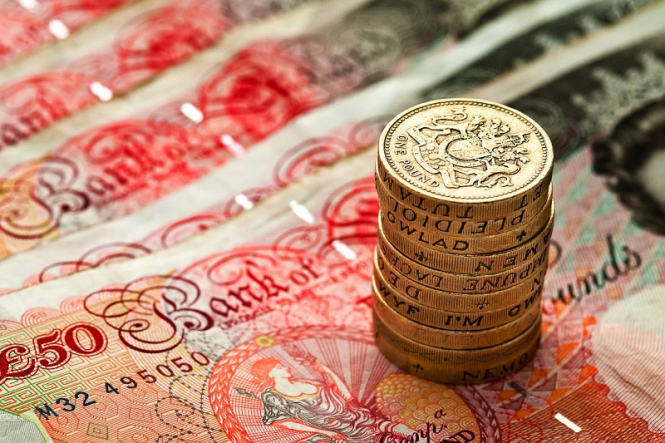 The chances for a safe British exit from the European Union have increased. The transaction is expected to be approved for the transition period. In addition, the likelihood of transition to the side of the British premier of recalcitrant deputies and the possibility of avoiding the "tough" Brexit scenario has increased. Against this background, Westpac sees an opportunity to buy sterling against the dollar.
Bank experts advise taking a pair of GBP / USD at 1.2855 with a target of 1.3200. The protective stop-loss, in their opinion, should be set at 1.2770. After raising the pair by 75 points from the initial entry level, it should turn into a trailing stop.
Risks are also not excluded, these can be:
– EU waiver of agreement
– Cancellation of EU summit
– The failure of the draft transaction in the British Parliament
Due to the increased uncertainty or low liquidity in America due to Thanksgiving Day, it is possible to trigger stop losses.
As it became known on Thursday, the United Kingdom and the European Union agreed on a political declaration on how, after a break in relations, they would trade and interact in security and other areas.
The transition period of 21 months starts on March 29, and for the time being, Britain will remain a member of the pan-European market and the customs union. The draft agreement on withdrawal from the group should be approved by the country's parliament, and now there is no majority in support of the deal promoted by Theresa May. All opposition parties and many conservative parliamentarians are against it. Some of them, supporters of the "tough" Brexit, wanted to initiate a procedure for making a vote of no confidence in May.
On Friday, the euro and the pound traded without much hesitation. Traders are waiting for clarity after the parties have agreed on a draft agreement on further cooperation.
Judging by the text of the project, the United Kingdom and the European Union are counting on a large-scale partnership in the future. The document must go through an approval procedure on Sunday.
The dollar index decreased by 0.28% to 96.437. The US currency is weakening mainly due to the growth of the euro and the pound, which generally account for 70% of the index.
The material has been provided by InstaForex Company – www.instaforex.com