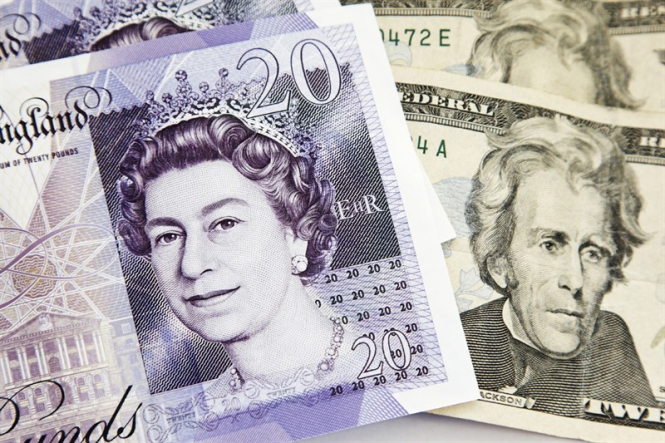 According to NatWest Markets, a subsidiary of Royal Bank of Scotland Group, this year, the pound sterling rate may rise to $ 1.43 and higher if the uncertainty surrounding the UK's exit from the European Union is resolved.
"The British currency is a liquid asset that gives a positive return and has an attractive price. In addition, there is a large unmet demand for British currency from central banks and sovereign wealth funds," said representatives of the firm.
"In addition, the UK is one of the few countries that have a large economy and welcomes attracting foreign investment in large volumes," they added.
According to experts, the pound is currently undervalued against most G10 currencies in terms of OECD purchasing power parity.
Today, the British currency fell sharply against the dollar amid Prime Minister Theresa May's statement that if Parliament does not support it, the country will have to withdraw from the EU without a deal.
The final vote on the "divorce" agreement should be held in the House of Commons on December 11. If the lawmakers do not approve the deal, then this may lead to early parliamentary elections or even a second Brexit referendum.
The material has been provided by InstaForex Company – www.instaforex.com