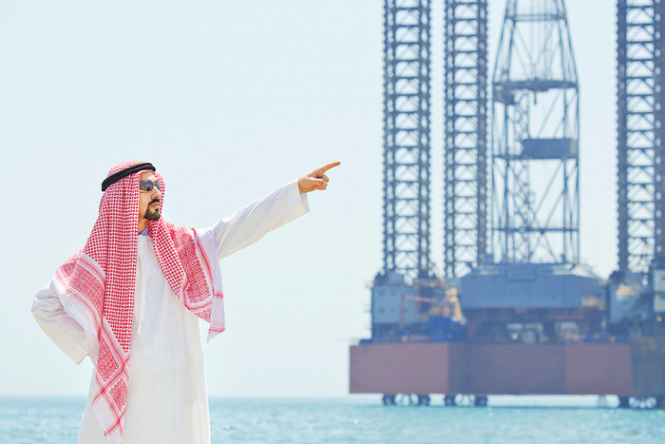 Representatives of Saudi Aramco, the state-owned oil company of Saudi Arabia, reported that prices for all types of Saudi oil exported to the United States, as well as many varieties of oil for Asian countries, are expected to rise in February.
The most expensive oil for customers from the United States is "heavy" oil, the cost of which will increase by $ 0.35 a barrel. The cost of "light" varieties of hydrocarbons for buyers in the Asian region will increase by $ 0.1-0.6 per barrel. At the same time, most types of Saudi oil for the Mediterranean countries, on the contrary, will become cheaper by $ 0.3-0.65 per barrel.
According to Saudi Aramco, the price of Arab Super Light oil will increase most strongly by $ 3.35 per barrel.
The material has been provided by InstaForex Company – www.instaforex.com
Source:: Saudi Arabia in February will raise the prices of all types of oil for the United States