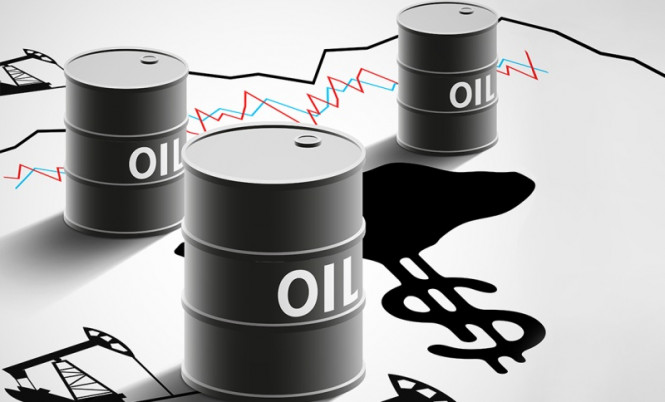 According to analysts, multidirectional dynamics of oil prices in the world market can lead to a reduction in black gold reserves. The reduction may be 2.8 million barrels, according to the US Department of Energy. A week earlier, another department, the American Petroleum Institute (API), published statistics, according to which the reduction in oil reserves amounted to 0.8 million barrels.
Fluctuations in oil prices, recorded on Monday evening, June 24, led first to an increase in the value of black gold, and then to its fall. On the whole, Monday ended with a minor correction for Brent oil. Bidding of the new week began near the $ 64.7 mark. In the Asian session, there was a slight rise to $ 65, which was replaced by a correction. As a result, the price of Brent dropped to $ 63.3, but by the end of the trading session, it had recovered to $ 64.1. At US trading on Monday, the price of Brent crude fell by 0.54% to $ 64.85 a barrel, but at the moment, it is trying to maintain current levels. As for the light oil WTI, its value increased by 0.68%, to $ 57.82 per barrel.
On Tuesday morning, June 25, the price of Brent was again under pressure. Black gold after the decline to $ 63.4 was trading near the mark of $ 63.8. According to experts, the probable trading range for Brent today is $ 63.1– $ 64.4 per barrel. At the same time, the medium-term price range, which is determined by the nearest significant support and resistance levels, decreased to $ 59.5– $ 65.1, analysts summarized.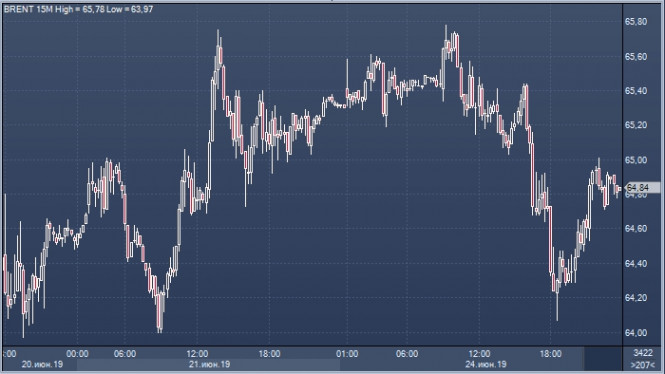 The material has been provided by InstaForex Company – www.instaforex.com
Source:: Swing oil prices reduce inventory