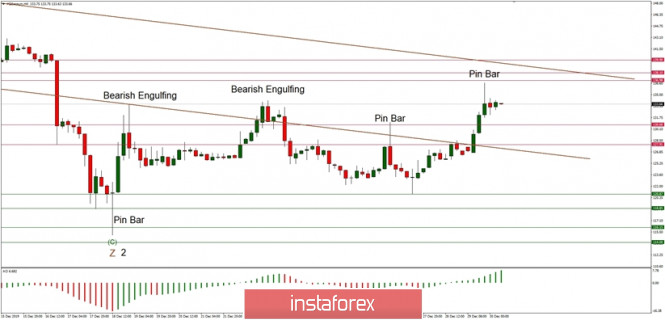 Crypto Industry News:
Ethereum co-founder Vitalik Buterin has recently published an alternative proposal for an early transition to Ethereum 2.0.
In a post from December 23 at the ETH Research forum, Buterin defined an "accelerated schedule" for the transition from Ethereum 1.0 to Ethereum 2.0 through a new type of ETH validator called "eth1-friendly validators". According to Vitalik, this new alternative proposal will require less "re-analysis" on the web.
"In particular, it requires stateless clients, but does NOT require stateless miners and networking, and therefore requires much less re-analysis to achieve this," he writes.
At the same time, Vitalik noticed that the proposed alternative transition would still be possible using a procedure similar to the previously described transition to Ethereum 2.0.
Ethereum 2.0 is an important network update in the Ethereum Blockchain that was designed to transfer the current Proof-of-Work consensus algorithm to Proof-of-Stake. As soon as the Ethereum chain transforms into a PoS consensus, block validation will be passed from miners to special network validators.
The first stage of the Ethereum transition to Ethereum 2.0 is to take place on January 3, 2020. According to Vitalik's new alternative proposal, eth1-friendly validators can be expected to maintain both the old Ethereum 1.0 node and the Ethereum 2.0 navigation chain.
Technical Market Overview:
The ETH/USD pair has been seen rallying higher towards the technical resistance located at the level of $136.98 but did not quite break through it yet. The high was made at the level of $136.64 and the candle that was used to make this high looks like a Pin Bar candlestick pattern. The bulls have temporary control of the market, but it might not last for long as the price is getting closer to the key technical resistance area. Nevertheless, it is worth to keep an eye on the current developments of the Ethereum market.
Weekly Pivot Points:
WR3 – $156.40
WR2 – $145.89
WR1 – $141.32
Weekly Pivot Point – $130.81
WS1 – $125.47
WS2 – $114.97
WS3 – $109.88
Trading Recommendations:
The best strategy in the current market conditions is to trade with the larger timeframe trend, which is down. All the shorter timeframe moves are still being treated as a counter-trend correction inside of the downtrend. When the wave 2 corrective cycles are completed, the market might will ready for another wave up.
The material has been provided by InstaForex Company – www.instaforex.com