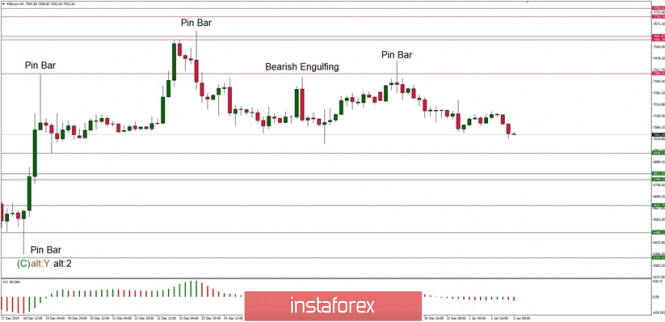 Crypto Industry News:
According to several analysts, the Ethereum network was the target of a coordinated attack. Following reports claiming that some Parity Ethereum nodes have lost synchronization with the network, on December 31, Parity Technology from the Blockchain core infrastructure announced that it believed there was an attack, and then released network updates to protect itself.
According to cryptocurrency security consultant Sergio Demian Lerner, the attack was implemented in a simple way in which the user sends to the Parity node a block with invalid transactions but the correct header (borrowed from another block). The node will mark the block header as invalid and block the header forever, however, the header is still valid.
Software developer Liam Aharon analyzed the attack, concluding that it was close to the destruction of the entire network and that Ethereum may become much more vulnerable to similar attacks in the coming year.
According to Aharon, the attack did not manage to cut off the entire network because it has a client called Geth who was immune to the attack. However, given Parity's intention to transition from Parity Ethereum to the DAO ownership and maintenance model, Geth may become the only well-maintained customer in 2020.
Technical Market Overview:
After the Pin Bar candlestick pattern has been made on the ETH/USD pair at the level of $136.64, the market keeps trading lower and is approaching the lower channel line located around the level of $125.00. The bulls have temporary control of the market, but it might not last for long as the price is getting closer to the key technical resistance area. Nevertheless, it is worth to keep an eye on the current developments of the Ethereum market, despite the fact, that the market is currently trading aimlessly inside of a range. A breakout higher or lower can happen anytime now.
Weekly Pivot Points:
WR3 – $156.40
WR2 – $145.89
WR1 – $141.32
Weekly Pivot Point – $130.81
WS1 – $125.47
WS2 – $114.97
WS3 – $109.88
Trading Recommendations:
The best strategy in the current market conditions is to trade with the larger timeframe trend, which is down. All the shorter timeframe moves are still being treated as a counter-trend correction inside of the downtrend. When the wave 2 corrective cycles are completed, the market might will ready for another wave up.
The material has been provided by InstaForex Company – www.instaforex.com