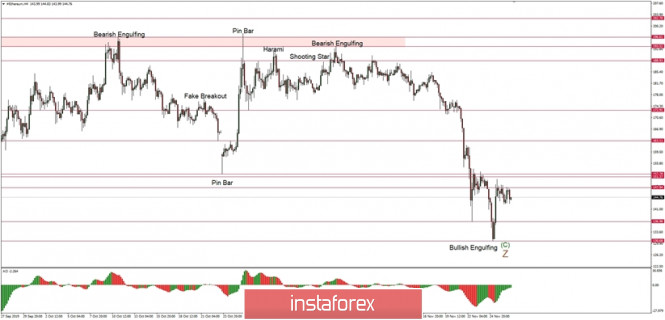 Crypto Industry News:
Bran Cohen, best known as the author of the BitTorrent peer-to-peer (P2P) protocol, expressed his opinion on some of Vitalik Buterin's opinions on the state of cryptocurrency technology.
On November 25, Cohen, also the current CEO of the Chia network, explained in a Twitter thread why he considers many of Vitalik's opinions – expressed in a blog post about so-called "difficult cryptocurrency problems" – to be wrong.
Cohen started with a few pushes on Vitalik's views on Blockchain sharding and scalability, where co-founder Ethereum notes that fully sharded Blockchain was still not visible in action, except for the partially broken Zilliq, which had recently started working.
Cohen wrote that sharding is not the only option to solve Blockchain scalability. He points to networks of payment channels, which according to him are "more attractive" and become "something real".
"What Ethereum proposes for sharding spoils this even more, essentially requiring miners to have all the shards, which … is not a division, but redefines the" full knot "so that it means less than before," he adds.
Ethereum decided on its ASIC-resistant Ethash algorithm (PoW) at the beginning of 2015, which, according to Vitalik, proved to be extremely effective in ASIC resistance. However, Vitalik's view of ASIC-resistant PoW is that there is a growing consensus that ASIC-resistant algorithms have a limited lifetime and that ASIC-resistance has flaws because they make attacks 51% cheaper.
Cohen seems to agree and calls ASIC PoW resistant both an unreal dream and a bad idea. He claims that a much better idea is to be friendly with ASICs, because "ASIC resistance simply creates greater centralization around production when it inevitably fails."
Technical Market Overview:
After the bounce from a new lower low at the level of $130.72, the ETH/USD pair has been consolidating in a narrow range because the bounce has been capped at the level of $151.37 which is the technical resistance now. Nevertheless, the down move should resume soon and there is no sign of reversal yet. The downside momentum is now increasing and the next target for bears is seen at the level of $120.00.
Weekly Pivot Points:
WR3 – $213.59
WR2 – $198.67
WR1 – $165.68
Weekly Pivot – $151.03
WS1 – $118.96
WS2 – $103.42
WS3 – $72.28
Trading Recommendations:
The best strategy in the current market conditions is to trade with the larger timeframe trend, which is still up. All the shorter timeframe moves are still being treated as a counter-trend correction inside of the uptrend. When the wave 2 corrective cycles are completed, the market might will ready for another impulsive wave up of a higher degree and uptrend continuation.
The material has been provided by InstaForex Company – www.instaforex.com