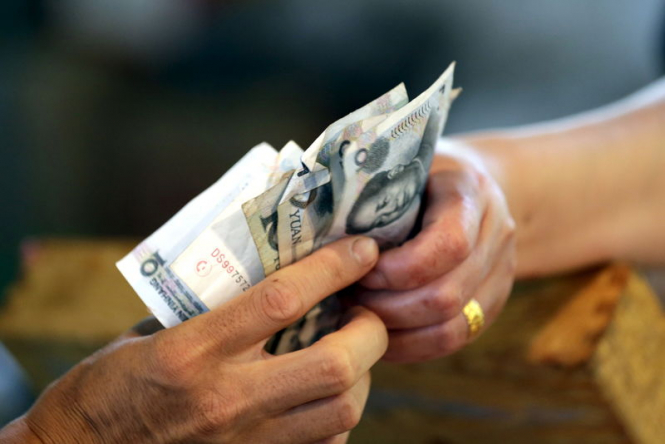 An unexpected rise in manufacturing activity in China supported the yuan and the Australian dollar. This will motivate investors to take risks this week, including raising the dollar against the yen. In March, production in the PRC grew for the first time in four months, indicating that government incentives are beginning to influence the world's second largest economy. Positive data will push the Australian dollar, which has already risen in price by 0.4 percent, to 0.7126 dollars. Chinese yuan is also growing. The dollar, as a universal soldier, has found a reason for growth. At the same time, there is not much reason for optimism regarding China. Political steps will, at best, stop further slowdowns, but they are unlikely to accelerate the economy. That is why we may see some decline in the future.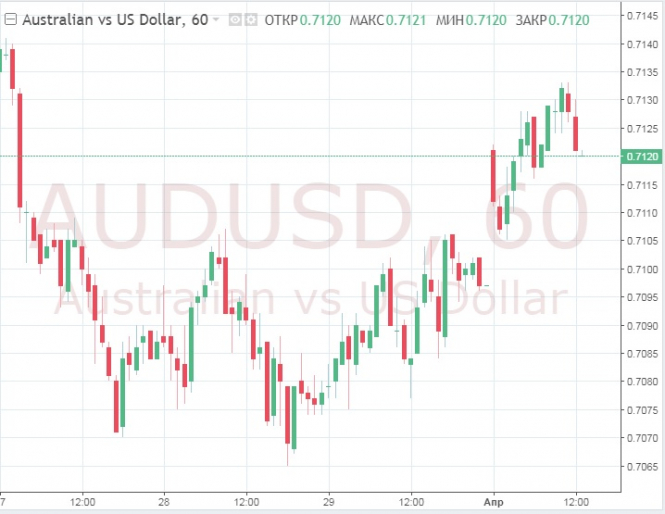 The yield curve between the 3-month US Treasury bills and 10-year-olds again became positive – a change that seemed to help boost market confidence. In general, a positive risk attitude contributed to the growth of the currencies of developing countries. The Mexican peso added 0.35 percent, to $ 19,364, while the South African rand rose by about 0.8 percent, to $ 14.395. It is true that the Turkish lira failed to play positively on this news and slipped by more than 1 percent, to 5.6158 per dollar after the ruling party AK President Tayyip Erdogan lost control over the capital Ankara for the first time in local elections. It has been admitted in the largest city of the country, Istanbul.
The material has been provided by InstaForex Company – www.instaforex.com
Source:: The positive news from China will affect the currency market in the coming days
Won't your trader friends like this?