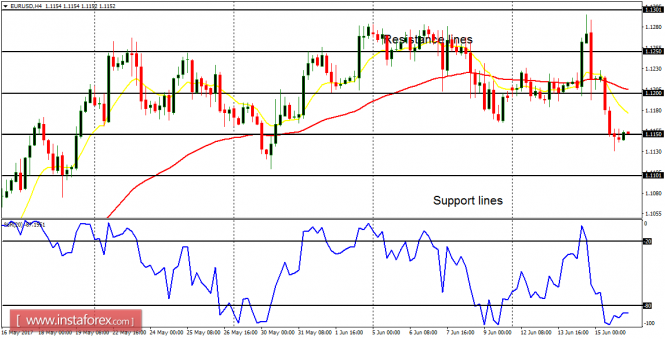 EUR/USD: This pair moved
sideways last week – in the context of an uptrend. The outlook on EUR pairs is
bearish for this week, and this may make the EUR/USD go southwards, causing a
bearish bias to form in the market. Further southwards movement is thus
expected.
USD/CHF: Last week, the
USD/CHF consolidated in the context of a downtrend, with price making a faint
bullish effort in the last few days of the week. The outlook on the market is
bullish for this week, and this could put an end to the bearish bias, especially
as price goes above the resistance level at 0.9900. Two factors would help
realize the bullish outlook: When the EUR/USD drops, the USDCHF would be helped
upwards. Then CHF itself could become somewhat weak this week, and that may
help USD to the upside.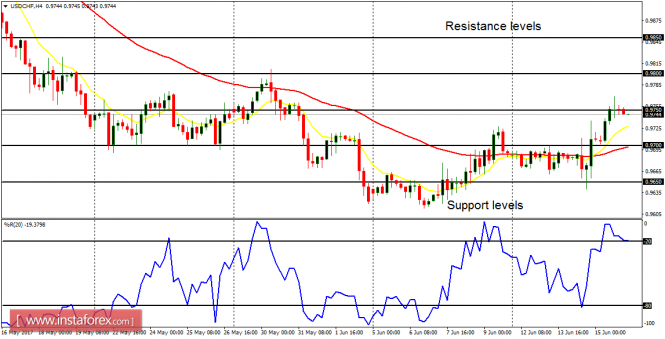 GBP/USD: The GBP/USD is a
volatile market, and price did not a make a significant directional bias last
week. This has forced the market to enter a neutral bias in the short-term.
There would be an end to the neutral bias when the accumulation territory at
1.2600 is breached to the downside, or the distribution territory at 1.2900 is
breached to the upside. As long as one of these things does not happen, the
bias would remain neutral.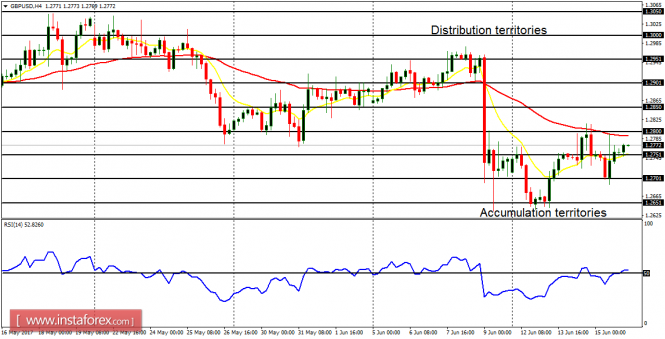 USD/JPY: This currency trading
instrument made attempts to go upwards on Thursday and Friday, but that did not
override the bearish outlook on the market. Rally attempts should be
disregarded, for that could turn out to be short-selling opportunities, for the
outlook on JPY pairs is also bearish for this week.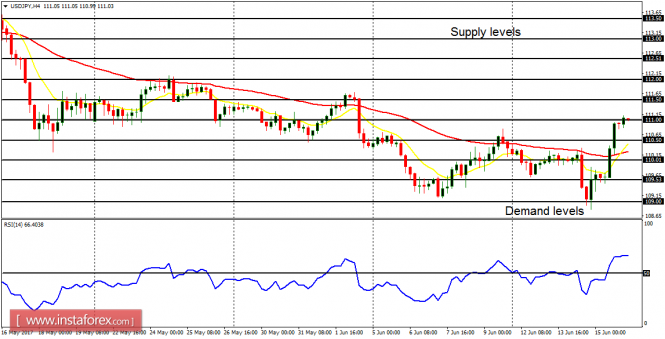 EUR/JPY: The bias in the
EUR/JPY cross remains bullish in spite of the threats to it. The cross closed
above the demand zone at 124.00 on Friday, and it may even reach the supply
zones at 124.50 and 125.00. However, the market is not expected to trade
upwards significantly. Once the market drops below the demand zone at 121.00,
the bias on the market would turn bearish. Any gains of stamina on the Yen
would cause the market to shoot downwards.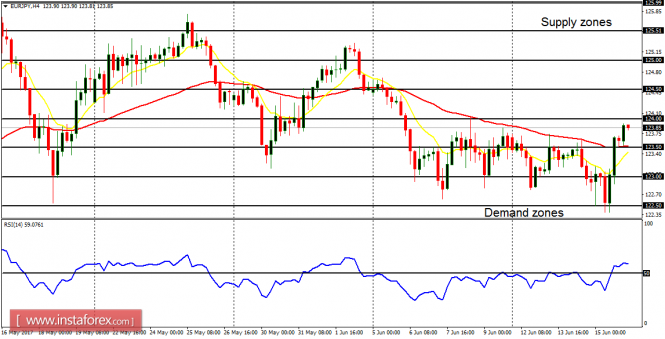 The material has been provided by InstaForex Company – www.instaforex.com