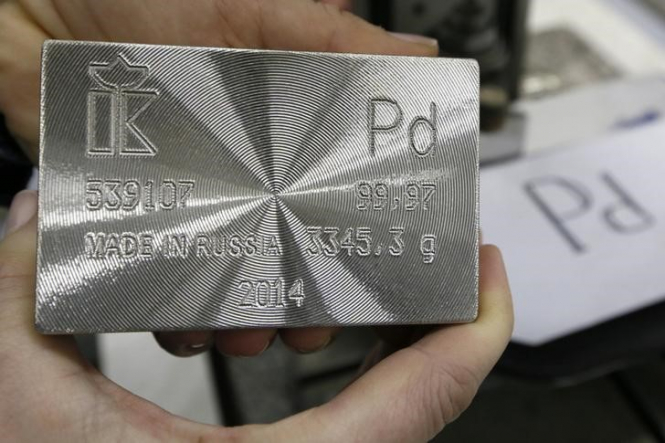 According to the auction, the value of palladium surpassed the price of gold for the first time in 16 years, reaching $ 1,254.5 per troy ounce. At the same time, the gold price was fixed at $ 1243.15 per troy ounce.
Palladium went up amid fears about the shortage of this metal, which is widely used in the automotive industry. According to analysts, the metal deficit could increase in 2019 to 1.4 million ounces. In 2018, the palladium deficit is 1.2 million ounces. Experts also predict that metal supply will remain stable next year, while demand may increase.
In addition to the automotive industry, palladium is widely used in the chemical industry, medicine, and electronics.
The material has been provided by InstaForex Company – www.instaforex.com
Source:: Palladium for the first time in 16 years has become more expensive than gold
Won't your trader friends like this?