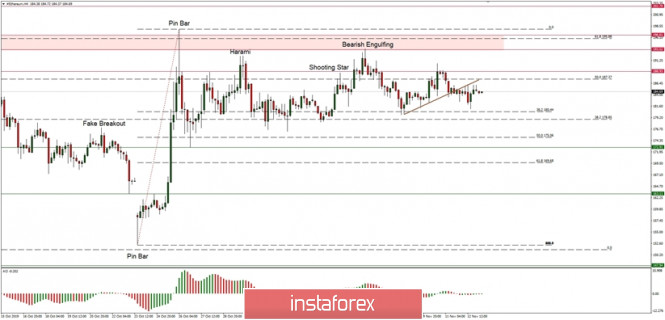 Crypto Industry News:
A Canadian research company that studies Blockchain, Blockchain Venture Capital Inc. (BVCI), has officially launched the US dollar-anchored CUSD stablecoin, according to a press release published today.
The new stablecoin appears four months after the launch of CADT – a stablecoin initiative linked to Canada's national fiat currency. BVCI made its debut of stablecoin CADT on Canada Day, July 1. The company said that with one CUSD equal to one USD, the new stablecoin will be used by people and companies, and its specific goal is cross-border transactions between the USA and Canada.
Regulated by the Canadian Center for Transaction Analysis and Reports, BVCI claims to operate in accordance with all federal regulations regarding the transfer of virtual currency. BVCI is a financial services company registered in Ontario, the most populous province of Canada.
The company noticed that thanks to stablecoin CUSD BVCI will facilitate cashless transactions thanks to dollars deposited on a trust account with a financial institution based in the USA.
Other BVCI products are BVC-Chain, a decentralized hybrid Blockchain based on Blockchain Ripple and Ethereum networks. The company has also developed BvcPay, a mobile application that works as a digital wallet, Blockchain explorer, and a trading and decentralized exchange platform. The newly launched CUSD can also be bought and serviced via BvcPay.
Technical Market Overview:
After a short bearish pressure at the ETH/USD market the bulls started to be more active, but all they have managed was to push the price towards the recent resistance level and then the liquidity dried up. A recent breakout below the short-term trendline is now being tested from below and it is worth to notice that the breakout opens the road towards the technical support at the level of $172.91, which is the key technical support for bulls. It all depends now on how the breakout will be played: whether it was a fake or a genuine one.
Weekly Pivot Points:
WR3 – $209.10
WR2 – $200.93
WR1 – $194.92
Weekly Pivot – $187.29
WS1 – $180.68
WS2 – $172.07
WS3 – $166.48
Trading Recommendations:
The best strategy in the current market conditions is to trade with the larger timeframe trend, which is still up. All the shorter timeframe moves are still being treated as a counter-trend correction inside of the uptrend. When the wave 2 corrective cycles are completed, the market might will ready for another impulsive wave up of a higher degree and uptrend continuation.
The material has been provided by InstaForex Company – www.instaforex.com