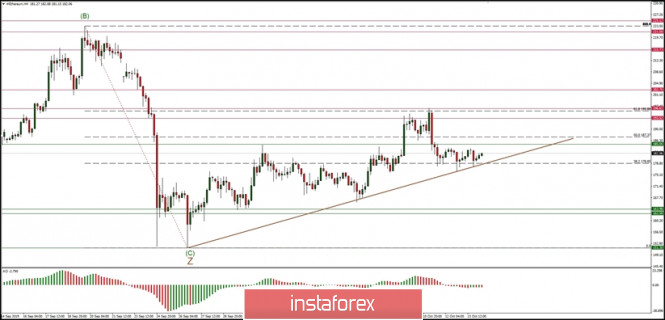 Crypto Industry News:
As Vitalik Buterin said, after implementing the PoS consensus algorithm in Blockchain Ethereum, it will become more secure and expensive to attack than Bitcoin.
Buterin expressed this opinion during Devcon 5, the Ethereum developer conference, which was held in Osaka on October 8-11. In particular, he noticed that – after switching to PoS – the higher cost of a potential attack would make Ethereum a safer network.
Buterin began his presentation by talking about Bitcoin and paying tribute to anonymous creator Satoshi Nakamoto, noting that he created crypto-economics to motivate people to maintain the network. The way the system was designed ensured that attackers would have to spend a lot of money to successfully break Blockchain. Still, Buterin said there was a problem with this architecture, explaining:
"And what about attackers who have really large additional resources associated with the protocol or just want to watch the world in flames? It could be the government. Or hackers who want to have fun. The criticism here says that we assume there are such participants motivated by economic incentives. What if there are people who still want to just ruin it?" – he said.
Thanks to PoS implementation, Ethereum users would block their Ether in intelligent contracts to get permission to verify new blocks instead of investing huge amounts of computing power – and electricity – as is the case in PoW systems. If stakeholders (users who close coins) behave badly, their stake (coins they blocked) will be lowered.
The more staked Ethers, the more likely they are to finally check block validity. Like the more a miner has hashate, the more likely it is to mine a block. In the PoS system envisaged by Buterin, after creating a new block, there is a period of time during which this block can be questioned and potentially can be proved to contain illegal data.
Technical market overview:
The ETH/USD pair has reversed to the downside after the local high was made at the level of $196.01, just above the 61% of the Fibonacci retracement. On its way down, the bulls have bounced three times from the technical support located at the level of $176.98 which was very close to the short-term trendline support as well. So far the bounce was rather shallow, but the bounce itself is a clue that the bulls are still defending the lower prices and are willing to push the market higher.
Weekly Pivot Points:
WR3 – $223.04
WR2 – $209.75
WR1 – $194.13
Weekly Pivot – $180.64
WS1 – $164.92
WS2 – $151.12
WS3 – $135.26
Trading recommendations:
The best strategy in the current market conditions is to trade with the larger timeframe trend, which is still up. All the shorter timeframe moves are still being treated as a counter-trend correction inside of the uptrend. When the wave 2 corrective cycles are completed, the market might will ready for another impulsive wave up of a higher degree and uptrend continuation.
The material has been provided by InstaForex Company – www.instaforex.com