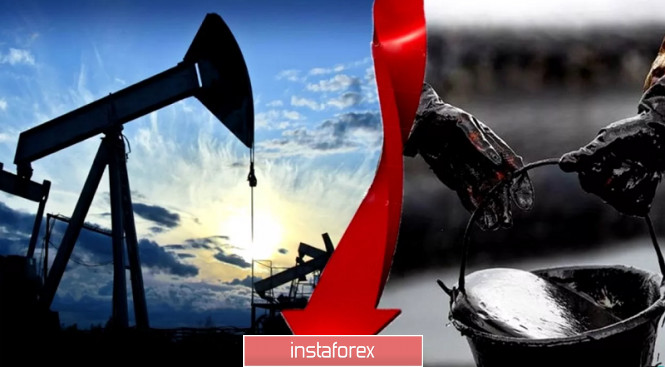 Tuesday brought US crude oil another day of volatile trading. Concerns about insufficient storage capacity persist, and masses reckon that US oil quotes would fall below zero again.
Extreme price fluctuations from $ 10 to $ 14 per barrel during recent sessions have shocked the global oil markets.
According to Westpac strategist Robert Rennie, the storage capacity of the oil industry, including floating storage, is nearing the limit, so prices are pressured even more.
Traders say that production cut is the sole solution, but most oil companies are hesitating to do so.
"Very little supply has been cut," Martijn Rats, strategist at Morgan Stanley, said. "This is a negligible amount," he added. On Tuesday, S&P GSCI said that "unscheduled" pull outs from the WTI June contract will occur before prices become negative.
"Nobody wants a repeat of what happened with the May contract," said Warren Patterson, head of ING Commodities strategy in Singapore. "The current movement suggests that the June contract will become increasingly illiquid, and will probably suffer from increased volatility in anticipation of the validity period."
Brent quotes for June delivery also declined on Tuesday, reaching a low of $ 18.73 per barrel, but recovered to $ 20.46, 2.4% higher, before the end of the trading session.
Other energy markets also suffered: LNG cargo prices plummeted to the lowest level in history, trading at less than $ 1.90 per million British thermal units, which is 60% less since the beginning of this year.
Tragedy on an oil tanker in Syria, which killed at least 10 people, further justified the volatility of oil prices on Tuesday.
Analysts claim that oil quotes will remain unstable until countries achieve larger reductions.
The material has been provided by InstaForex Company – www.instaforex.com
Source:: US crude oil to collapse again.