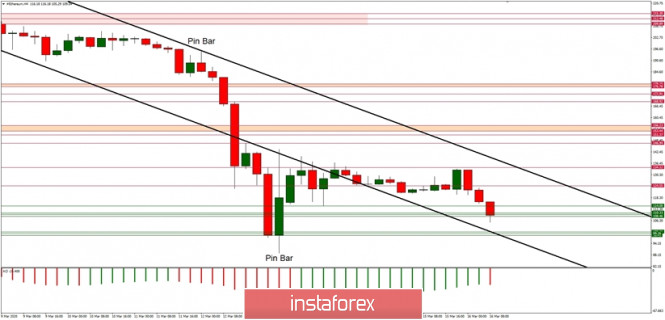 Crypto Industry News:
There is an Internet list of people from the Ethereum world who have recently participated in industry events. There are popular and well-known names in the community, including Vitalik Buterin, co-creator of Ethereum.
The spreadsheet quotes relevant sources and links to statements about the health status of individual persons on the list. The list includes the presence of these people at major Ethereum events in Europe. In addition to the official meetings themselves, the account was also taken of these less formal meetings, which often take place in parallel with the conference. Currently, there are 38 people on the list, of which about 8 have been positively diagnosed with coronavirus.Some participants, after seeing the list, began to report for themselves. Some of them were quarantined.One of the people on the list is Vitalik Buterin. The co-founder of Ethereum was present at one of the industry events – Lighthouse, as well as a conference in Paris. As he allegedly said himself on one of the channels on Telegram, Buterin had a small fever on March 6. According to the previously mentioned list, Vitalik has not passed any tests. It has not been confirmed that it is infected.
Some call into question the legitimacy of creating a list when governments around the world declare emergency states.
Technical Market Overview:
The ETH/USD pair has not been able to rally over the weekend as the bears are in full control over the markets. The bulls, however, had managed to push the price back into the descending channel, but the technical resistance located at the level of $134.12 was too strong for the breakout. Currently, the market is trading around the level of $110.03 which is a short-term technical support. The other support is located at the level of $100.00. The last low was made at the level of $89.01 and might be soon visited again.
Weekly Pivot Points:
WR3 – $312.98
WR2 – $261.92
WR1 – $190.92
Weekly Pivot – $137.43
WS1 – $68.38
WS2 – $14.40
WS3 – $1
Trading Recommendations:
All the Elliott Wave based impulsive wave scenarios have been invalidated due to the important levels violation. The fear of the coronavirus consequences is too strong to traders and it rules on the financial markets, so it is better to stay away from the trading platform until the dust settles. Trade safe.
The material has been provided by InstaForex Company – www.instaforex.com
Source:: Technical analysis of ETH/USD for 16/03/2020:
Won't your trader friends like this?